BlueBanyan
Diversified IT services provider company based in Raipur, Chhattisgarh
---
Enriching Technology. Since 2015
Who We Are
BlueBanyan is one of the fastest growing Software Development & Digital Marketing Company from Raipur. In a very short duration of time earned a very good reputation and confidence of their clients. Right from its inception BlueBanyan made new standards of its own in the market providing the best products and services to its customer.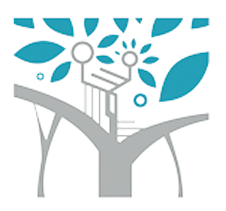 BlueBanyan Technologies is surely enroute grabbing a big name when it comes to providing excellent services in the field of Software, Web & Mobile Application Development and Digital Marketing. What makes us unique is our comprehensive study & planning regarding each & every project undertaken. BlueBanyan is a group of young & dynamic professionals with great expertise in their respective fields with the vision of making India Digitally more empowered.
We help Students & Corporate Associates acquire knowledge & technical skills, which is not a part of our regular curriculum but, is greatly required in Technical and Corporate World.
What makes us stand different from others is our team-work. The Consistency & Dedication of the team together made the company from ground up to provide highest level of technical services to the business houses, government organizations and individuals.
---
To become the one and only distinguished Web and Mobile development outsourcing company locally and internationally with the aim of developing the latest and clear cut technology solutions to help our partners achieving strategic growth and excellence in the competitive online business environment.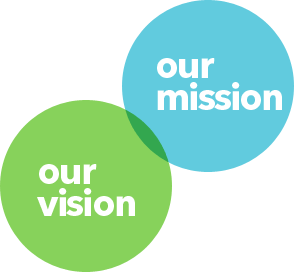 To optimize and to enhance the business growth and benefits your business. BlueBanyan positions itself as the ideal innovative partner who offers reliable and best-of-the breed solutions, expert knowledge, skills and ability to deal with complex IT challenges. We see problems as challenges and we add value to your project by adopting cost-effective and innovative solutions in order to increase your company's efficiency.
Our Strengths
No company in this world is similar. When it comes to IT Services, you may find multiple choices. Still some vital aspects make us stand out among the lot.

Technical Expertise
Our programmers are curious, and they come to office every day with a passion for learning new facets of mobile and web technologies. Hence, they play with prominent technologies that lead the web industry.

High Quality Deliverables
We create high-quality products supplemented by prompt services. We never compromise on quality according to the size or nature of the project we execute.

Customer focused Sales support
BlueBanyan maintains a business development team which provides exclusive technical advice, and information to customers. They are so much dedicated to the task, humble, and tolerant altogether.

Business Expertise
Every project is an identity for us. So we take extra effort and care to deploy it to perfection. It is the unique way in which we extend our relation with the clients. Hence, we retain finest business interactions possible with our clients.
Awards
is recognized as a Top Digital Agency by
Startup Of The Year

Top 5 in HeadStart x by Headstart Bangalore
Why choose us?
BlueBanyan provides Cutting-Edge Technology and Top-Notch Marketing Solutions to grow up your business